Our Services Care Management Preventative Care & Screenings Physicals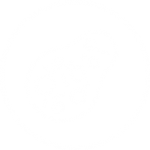 Disease Management & Treatment Cosmetic Skin Care
DID YOU KNOW?
Our practice is part of a program called Primary Care First. This innovative program gives us access to new and increased resources, which allows us to provide you with the best care possible.
WE PRIDE OURSELVES ON PROVIDING
Comprehensive Care
We take a full body approach, making sure we understand how all aspects of your health are working together to truly treat the root of the problem, not just the symptoms.
Full Attention From Providers
Once you are in the exam room, you have our complete and undivided attention. We will do what we need to help you reach your health goals.
A Caring Environment
When you walk through our doors, you become one of the family. We care for you as we would care for our loved ones—with focus and compassion.
Your Providers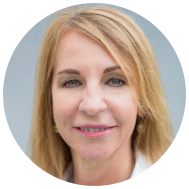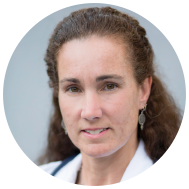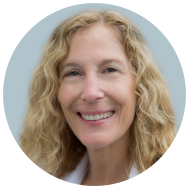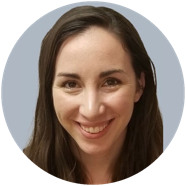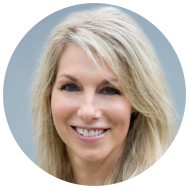 WE ARE CERTIFIED BY