Cosmetic Services
If we lived in a world without mirrors, we'd still know what we looked like by the way we feel about our bodies. There's no reason you can't look the way you feel, and our in-house Licensed Esthetician and Cosmetic Specialist can help. Kuhar Medical offers treatments for sun damage, aging, rosacea, acne, scarring, wrinkles and more. Enjoy quality cosmetic treatments in the privacy of our medical office.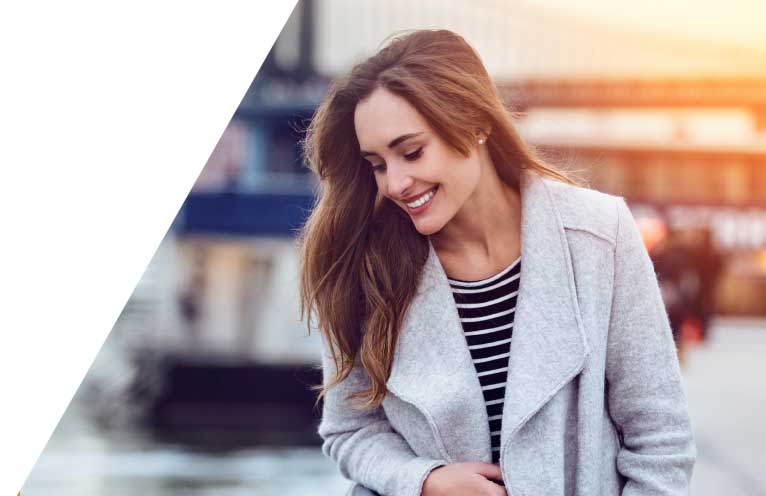 Meet Your Cosmetic Specialists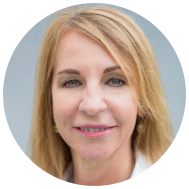 KIM KUHAR, D.O.
Dr Kuhar handles all injections and fillers at our cosmetic practice. She brings her background in medicine to provide clients with quality treatment in a comfortable, private environment.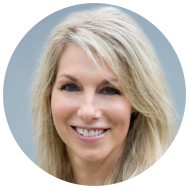 LAVONNE G GIFFORD, LE
Lavonne brings her 15+ years of cosmetics expertise to provide you with state-of-the-art cosmetic treatments in a comfortable and private environment.
WE PRIDE OURSELVES ON PROVIDING
Comprehensive Care
We take a full body approach, making sure we understand how all aspects of your health are working together to truly treat the root of the problem, not just the symptoms.
Full Attention From Providers
Once you are in the exam room, you have our complete and undivided attention. We will do what we need to help you reach your health goals.
A Caring Environment
When you walk through our doors, you become one of the family. We care for you as we would care for our loved ones—with focus and compassion.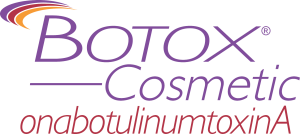 Botox Cosmetic
Smooth the lines between your brows and around your eyes with the use of this purified protein that relaxes your facial expression muscles. Botox produces proven, predictable results lasting for 3-4 months. Get a rested and refreshed look as soon as two weeks from treatment.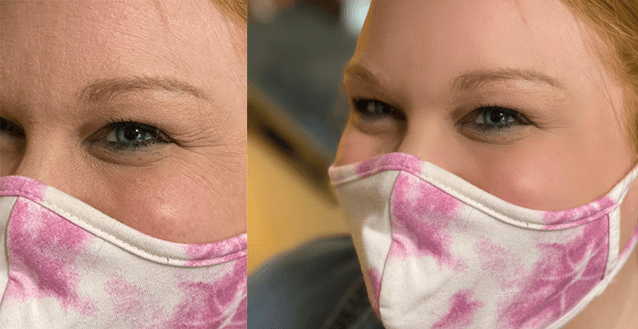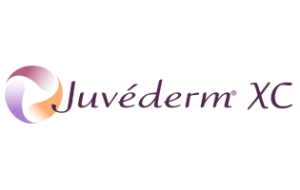 Juvederm XC
In place of wrinkles and folds, parentheses, vertical lip lines, corner lines, and marionette lines, you can give your skin a smooth, voluminous look with the use of this modified hyaluronic acid. You're skin will look more vibrant almost instantly and stay that way for up to a year.


Latisse
Get those long lashes you crave with this FDA-approved treatment to help grow eyelashes.


Voluma XC
Look five years younger instantly with this modified hyaluronic acid that restores a natural looking contour, while creating a subtle lift, lasting up to two years.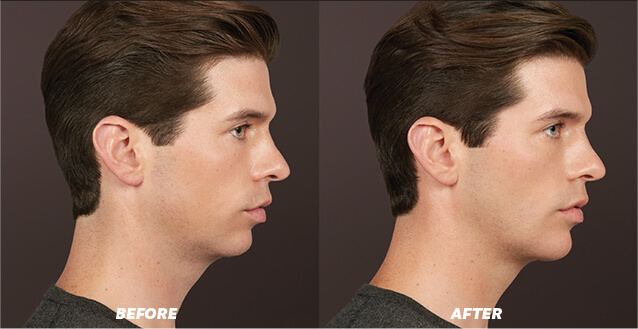 Volbella XC
Add subtle volume to your lips by softening the appearance of lip lines with Juvederm Volbella, the first and only filler proven to increase lip fullness for up to 1 year.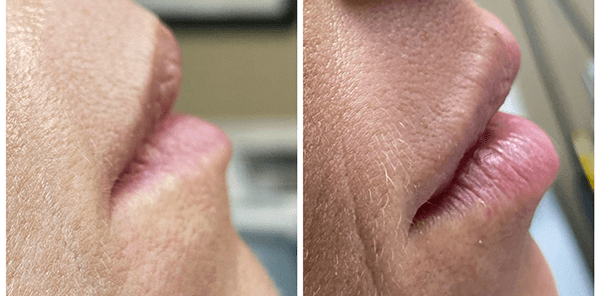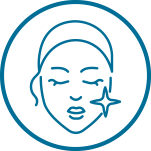 Cosmetic Consults
Meet with Lavonne Gifford, our licensed esthetician, to determine how our cosmetic products and procedures can do the most for your skin and appearance.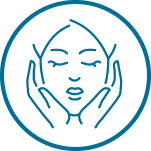 Clinical Skincare Analysis
Our signature Clinical Skincare Analysis is an in-depth information collection process to assess the needs of your skin, and the selection of clinical skincare treatments and professional products.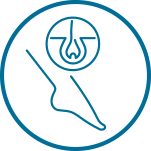 Laser Hair Removal
For many men and women, unwanted hair can become a nightmare. Our advanced approach to beautiful skin provides the ultimate solution – laser treatment for the reduction of unwanted hair. This non-invasive procedure provides a permanent reduction and long-term results. Treatments are specifically designed to eliminate undesired hair from many parts of the body. For best results, a series of 4-6 treatments is recommended. For 3-4 weeks prior to treatment, you must avoid tanning, tweezing, or waxing.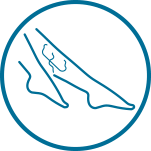 Laser Skin Rejuvenation & Vein Treatments
Certain skin conditions that go hand-in-hand with aging can be safely and dramatically reduced using laser technology. Lasers can improve brown spots, skin laxity, facial scarring, irregular pigmentation and a variety of vascular conditions such as dilated capillaries and rosacea. We offer both laser IPL and pixel treatments.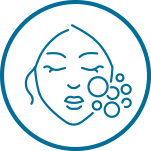 Chemical Peels
This chemical form of exfoliation brings rejuvenation to aging and photo-damaged skin, as well as treatment to mild acne, oily, congested and otherwise known as troubled skin. This procedure is available in different strengths and can be performed on backs and chests as well as the face and hands.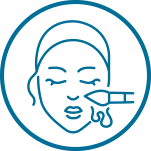 Dermaplaning
A non-invasive form of exfoliation performed with a sterile surgical blade to remove the dead cells on the skin's surface. It smooths the skin, helps to improve fine lines, pigmentation and the appearance of dull, lackluster skin. An added benefit is the removal of the fine light hair on the face, leaving the skin baby smooth.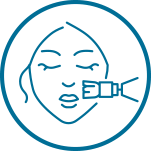 Microdermabrasion
Microdermabrasion is a mechanical exfoliation that causes a light resurfacing of the skin. Through a diamond tipped wand and light suctioning, dead skin cells are removed. This no downtime procedure stimulates new cell growth, promotes improved skin tone and texture as well as assists with increased circulation in the skin. This allows for better penetration of topical skincare products and provides a smooth surface for the application of makeup. The numerous benefits of microdermabrasion will leave your skin feeling clean, refreshed, and radiant!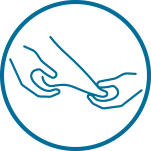 Toenail Fungus Treatment
This is a newly developed and highly successful treatment using laser technology to treat toenail fungus. This procedure is well tolerated, and is done in approximately twenty minutes. Two treatments are needed six weeks apart.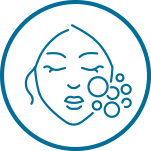 Clinical Skincare Treatments
Using medical grade skincare products, we can address many conditions and concerns such as sun damage, aging, acne, rosacea, irregular pigmentation and other abnormalities. Our treatments are results oriented, and our goal is to achieve optimal skin health while restoring a more youthful appearance. These products and procedures offer solutions for a wide range of skin types and conditions including but not limited to:
Acne
Oily
Sensitive
Dry/Dehydrated
Combination
Normal
Fine lines/Wrinkles
Aging/Photo-damaged
Rosacea
Melasma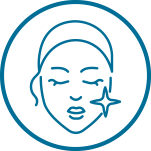 Platelet-Rich Plasma (PRP) Treatments
At Kuhar Medical, we offer PRP treatments in the safety and comfort of our Bucks County medical office. Platelet-Rich Plasma, or PRP, uses nutrients extracted from the client's own blood to promote healthier skin or to stimulate hair growth on the scalp. What Is Microneedling?
Microneedling is a cosmetic procedure that revives the skin and treats common concerns like scarring and signs of aging. It uses a pen tool with small needles to create micro-injuries in the skin, stimulating a natural wound-healing process. It can be effective in reducing the appearance of acne scars, wrinkles, large pores, and other blemishes.
Morpheus8 RF Microneedling
Morpheus8 is a minimally-invasive microneedling treatment that helps reduce the signs of aging via radiofrequency technology.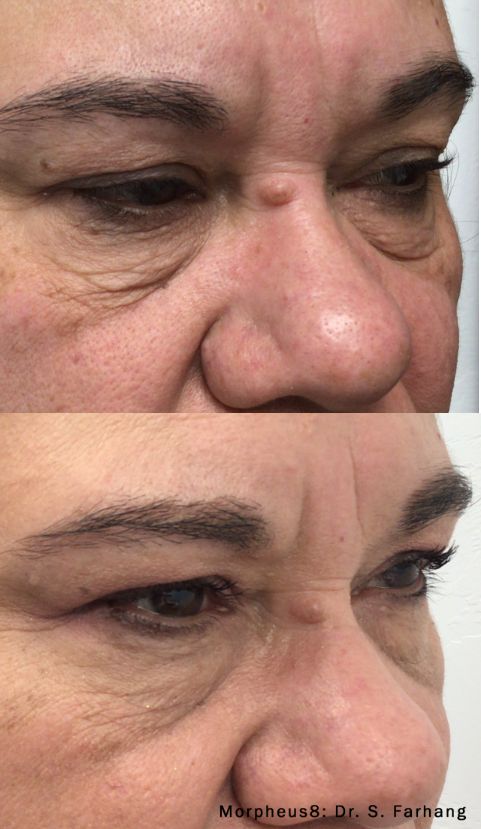 Microneedling for the Body
While microneedling is most commonly used for the face, it is also effective in treating other spots on the body such as scars and stretch marks. Request a consultation with our Licensed Esthetician to find out if the procedure is right for you.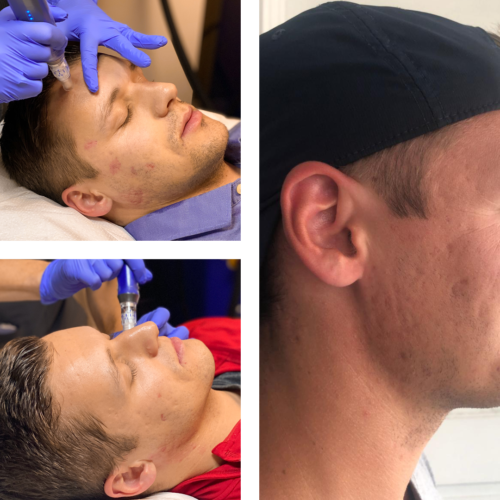 The photos above show results through a series of three treatments over a 90-day period. For optimal results, we also offer a separate treatment kit which aids in the skin's long-term recovery.
PRP for Skin Rejuvenation
(Optional Add-On)
We also offer PRP as an add-on! Commonly known as the "vampire facial," microneedling with PRP uses nutrients extracted from your blood to promote collagen growth.
Watch a microneedling procedure in action! We offer top-of-the-line skin care products in addition to our skin care services to help keep your skin healthy and glowing.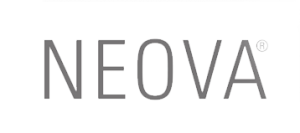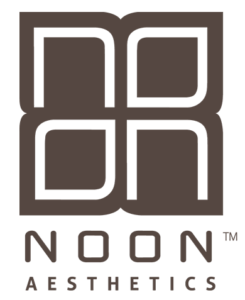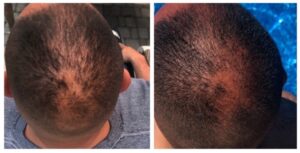 Platelet-Rich Plasma (PRP) Treatments
At Kuhar Medical, we offer PRP treatments in the safety and comfort of our Bucks County medical office. Platelet-Rich Plasma, or PRP, uses nutrients extracted from the client's own blood to promote healthier skin or to stimulate hair growth on the scalp.


We are excited to bring Nutrafol to our patients because we know it works! Kuhar Medical now offers a wide range of Nutrafol products, all clinically proven to support healthy hair growth.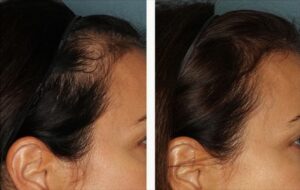 "We've partnered with Nutrafol because it's a natural, dermatologist-recommended, effective solution for hair health and growth. So many factors affect our hair, which is why it's important that whichever solution you choose is tailored to you. When you purchase Nutrafol through our practice, you get our clinical oversight, knowledge, and support to help you through the journey."
– Dr. Kim Kuhar D.O.

REQUEST AN APPOINTMENT
Fill out the form below or call
215.258.3810, Ext. 6
and one of our skin care professionals will follow up to set up your initial appointment.