We are excited to bring Nutrafol to our patients because we know it works! Kuhar Medical now offers a wide range of Nutrafol products, all clinically proven to support healthy hair growth.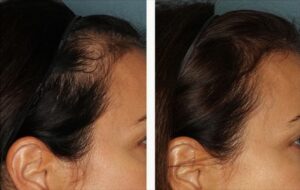 "We've partnered with Nutrafol because it's a natural, dermatologist-recommended, effective solution for hair health and growth. So many factors affect our hair, which is why it's important that whichever solution you choose is tailored to you. When you purchase Nutrafol through our practice, you get our clinical oversight, knowledge, and support to help you through the journey."
– Dr. Kim Kuhar D.O.
REQUEST AN APPOINTMENT
Fill out the form below or call
215.258.3810, Ext. 6
and one of our skin care professionals will follow up to set up your initial appointment.